High school football teams across the state started practicing Friday, August 20, gearing up for the upcoming fall sports season. Stoughton High held its first practice on the turf field on Friday. Here are some pictures of the Black Knights in action 🏈 🔨 The other fall sports teams start practicing the week of August 23.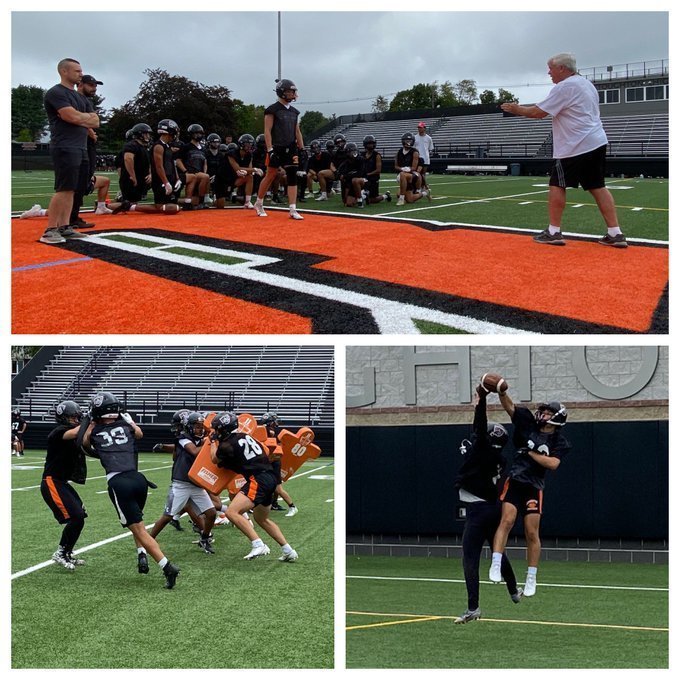 August 16 marked the start of SHS Marching Band Camp! Over the next two weeks, students will be preparing for the upcoming competition season. The theme of this year's show is "New York, New York," featuring the music of Stevie Wonder, Frank Sinatra, Billy Joel, Alicia Keys and Jay Z!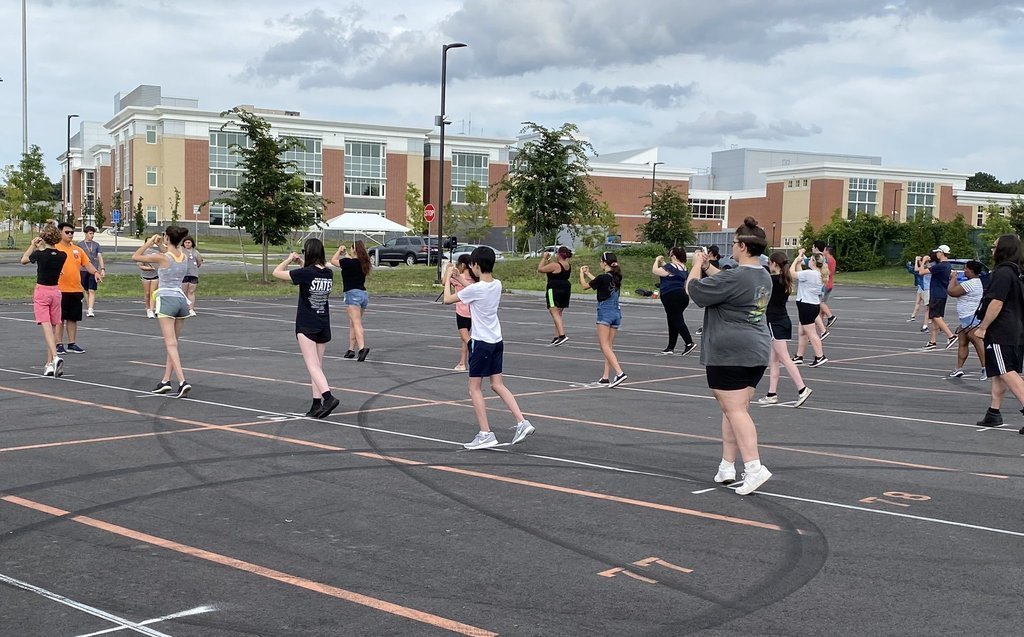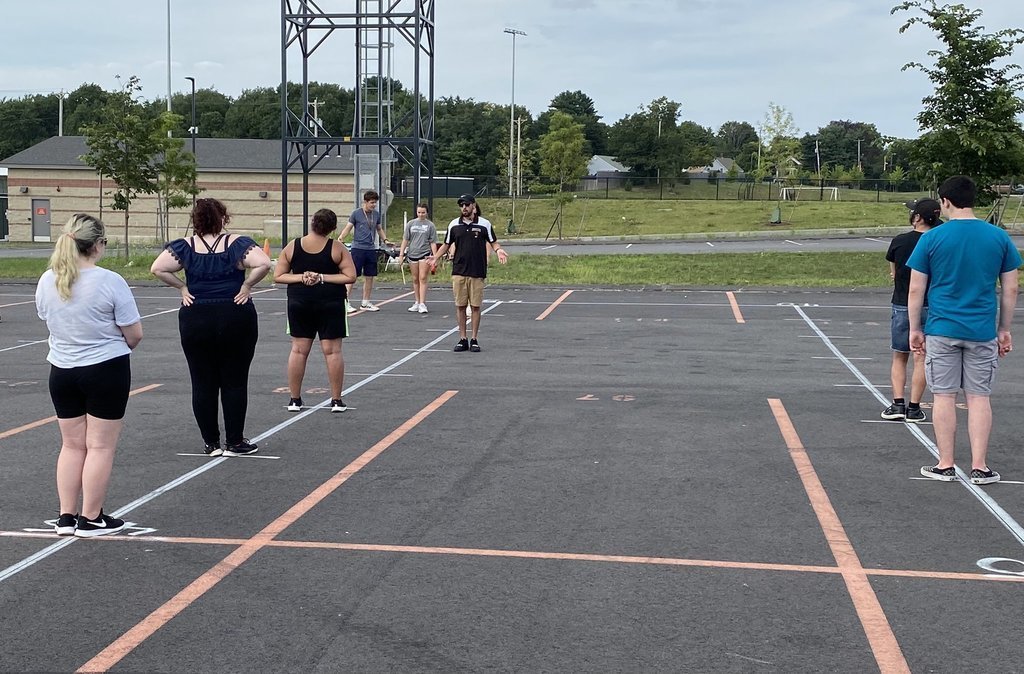 Bus postcards were mailed out on Friday, August 13 and families should be receiving them this week (the week of August 16). Students will need to show the postcard to the bus drivers when they board the bus.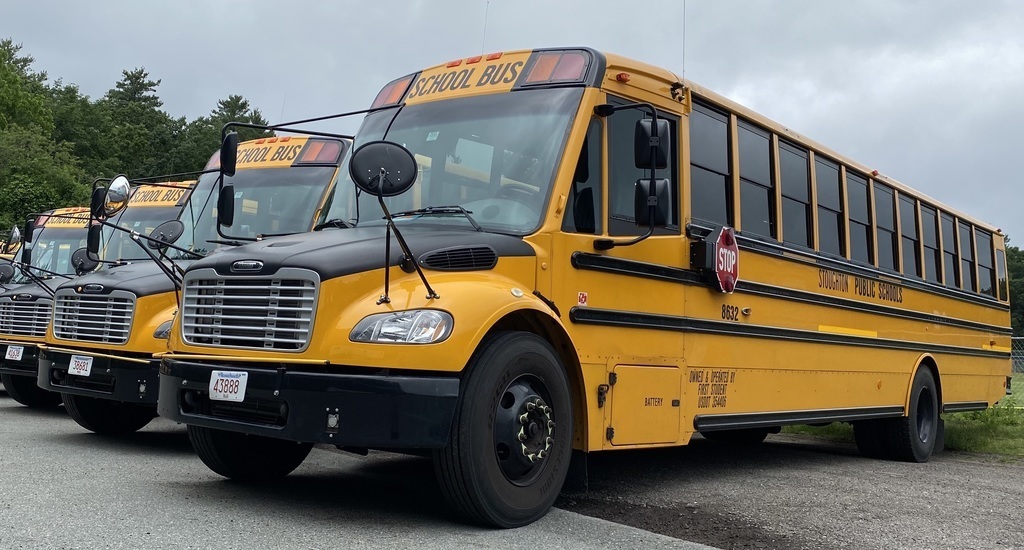 Check out this great sign from Stoughton's OASIS Coalition, displayed on the back of the scoreboard at Veterans Memorial Stadium at SHS! We are Stoughton Strong!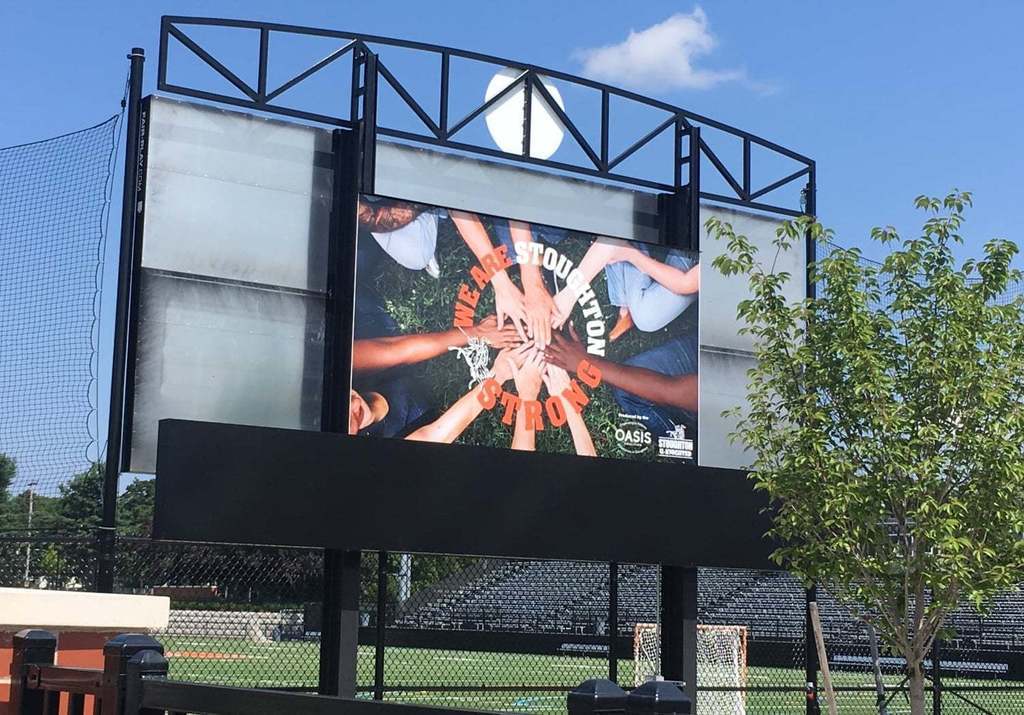 Take a look at some pictures from this year's Party All Night Long, the annual post graduation event for the newest Stoughton High graduates. This year's PANL was held last Friday night. Thank you to all of the volunteers who make this event possible!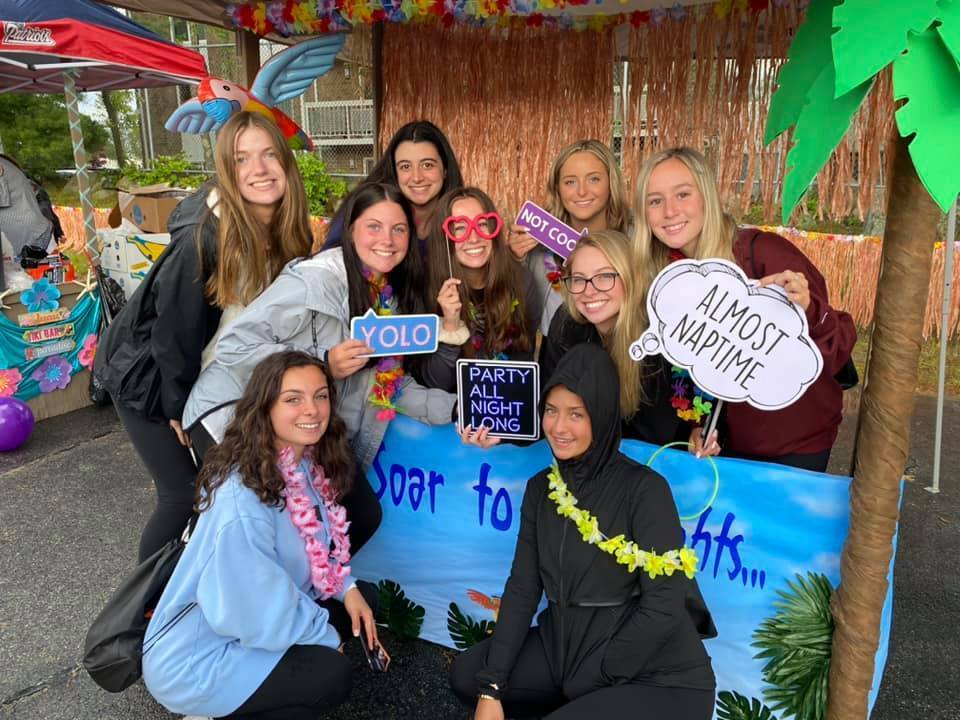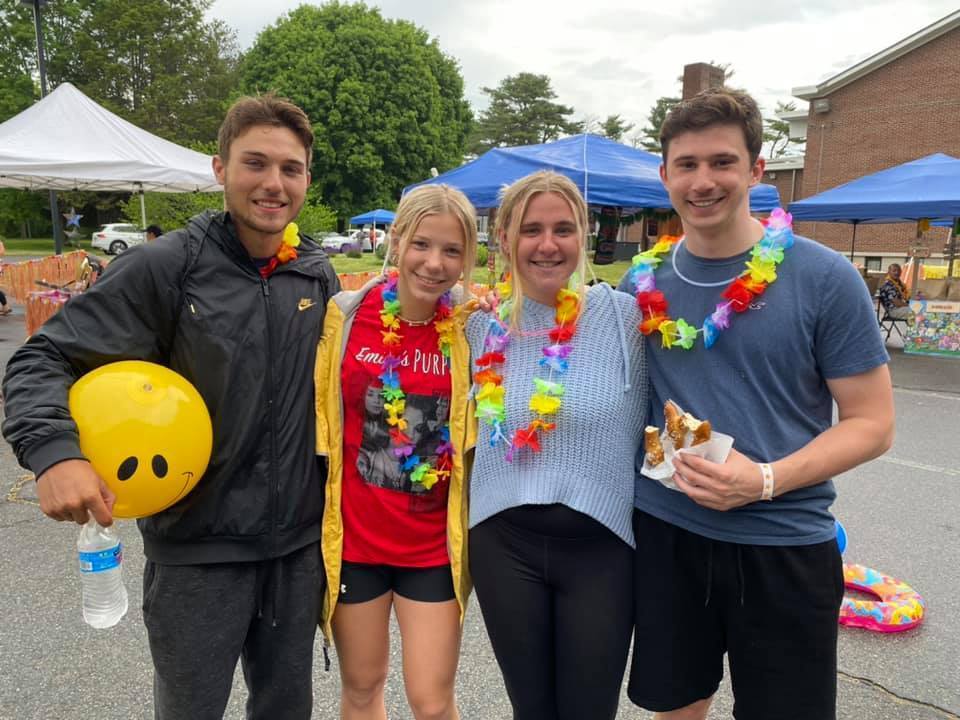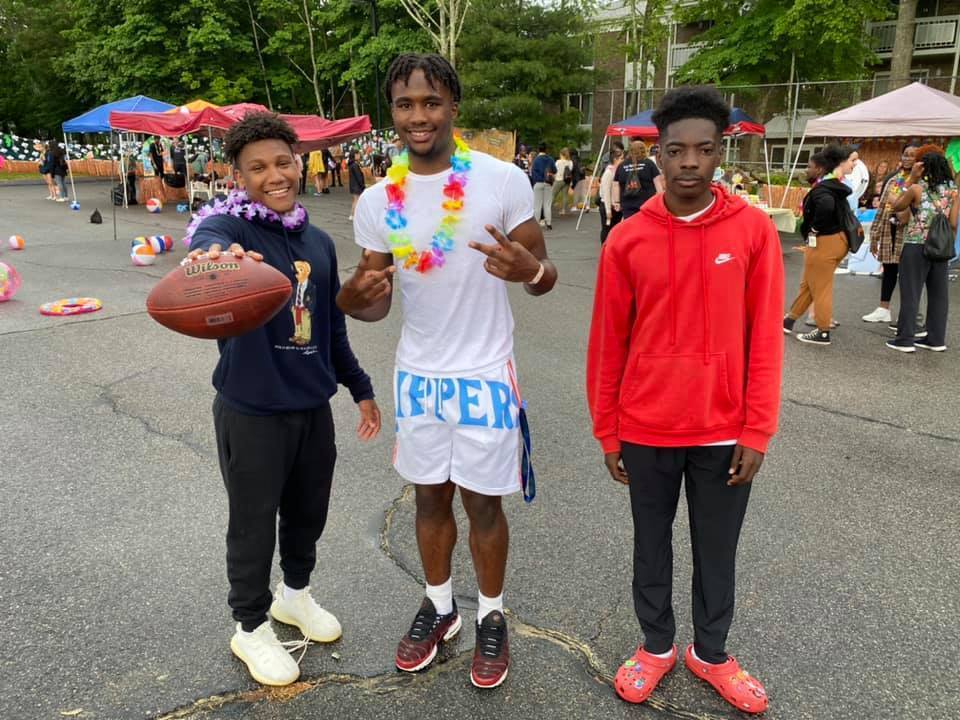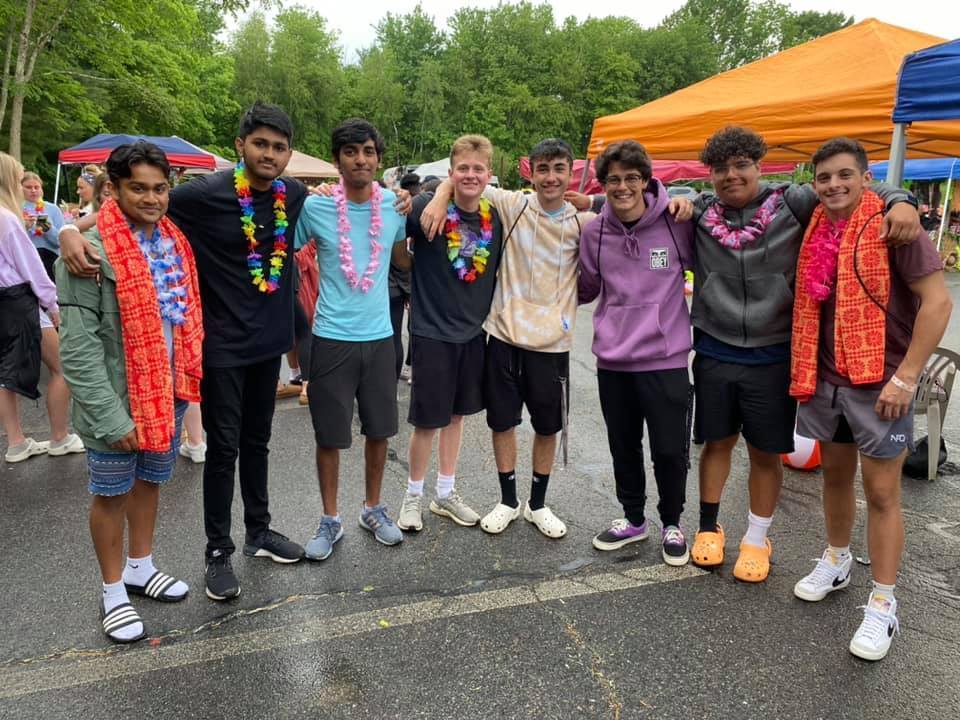 The Stoughton High wrestling team poses for a picture after defeating Canton today.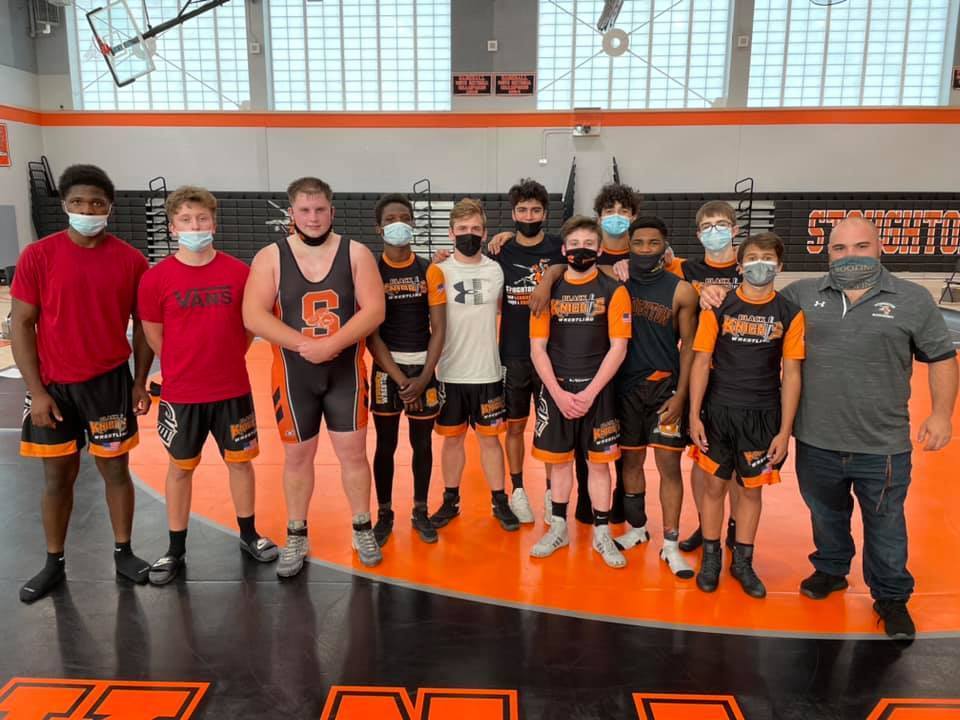 Here are some great pictures of the SHS Color Guard's spring performance last week! Thanks Stoughton MA High School Sports Photos for posting these photos!